Joplin First Christian Church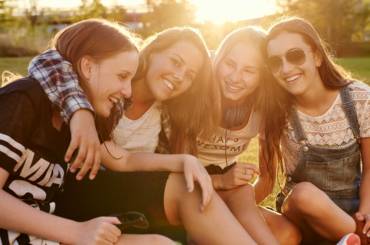 We bring the right people together to challenge established thinking and drive transform in 2020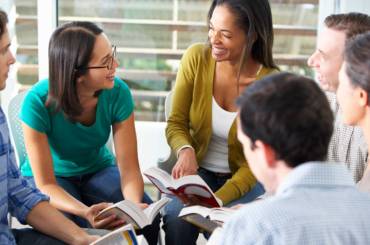 We welcome visitors at our church and would love to have you join us in church this weekend.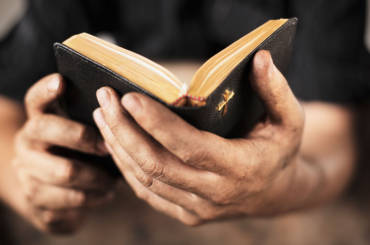 Tell us you're coming! There is a seat for you here at Joplin First Christian Church.

Missed a Sunday? That's ok! Find previous sermons on our YouTube channel.
We are a Spirit-filled church on a mission to establish a people of destiny. We are a Christ-centered, family-oriented church that strives to minister to all people without boundaries. A place where lives are transformed.
Mission Statement

Get the latest Happenings @ Joplin First Christian Church